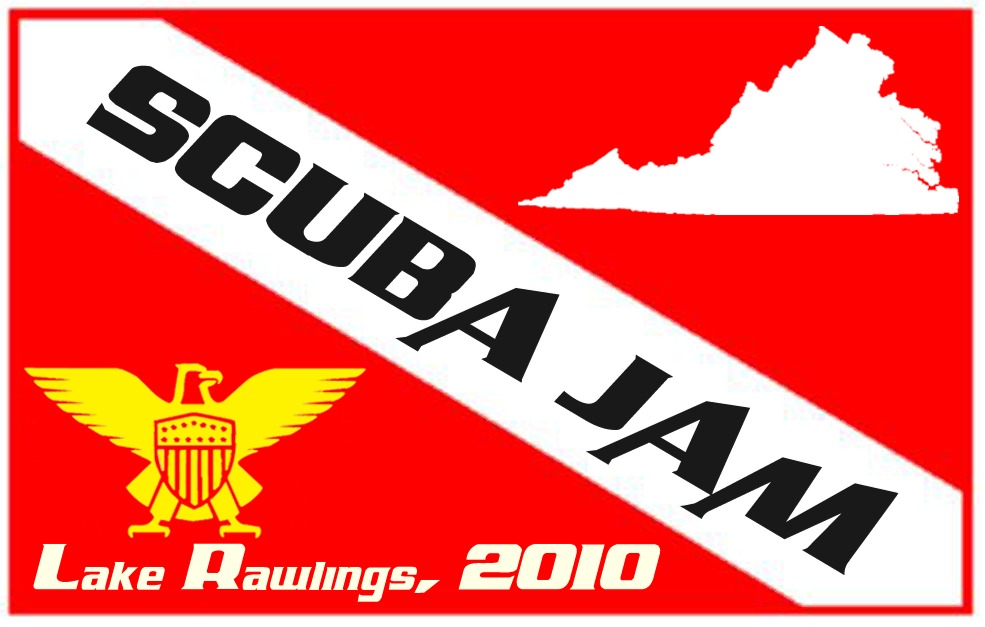 Here is a terrific opportunity for Kids to go diving with Kids! Come to Lake Rawlings over Labor Day weekend for ScubaJam Virginia. A weekend of camping, diving, exhibits and demonstrations where campers will sharpen their skills, learn more about diving and its opportunities and most of all have fund diving with their friends. Video of last year ScubaJam
Check out the web site to learn more about ScubaJam Virginia. and follow them on

Facebook.com/ScubaJamVA
Youth Training Opportunities
All of our adult classes are generally suited for youth but here are some youth only training programs. Come meet your peers and make lifelong scuba buddies.

BSA Scuba


Saturday Afternoon 12-4pm
at Fairview Swim Club $69

These one day programs provide a solid introduction to scuba including academics. The program qualifies for the BSA Scuba patch and as the first complete session of the PADI Open Water Course. A $50 coupon toward Open water certification is provide for those who complete this program.

SCUBA for Kids Party
... Birthdays & More!!!
Throw a party for you child and invite 5 of his friends to join in. We'll provide pool time, snacks, games, fun galore and ... SCUBA!
Six Kids and 2 Adults only $270
For more information... <more>