Join other are boys and girls in creating and going on some great high adventure events. From Scuba and Snorkeling, we also arrange opportunities to water ski and boat as well as snow skiing, rock climbing and marksmanship.

Get Started Today - Download a Crew Application and bring it with you when you come to out next meeting at the shop.

Check out our Facebook Site! Please sign up so we can let you know what we will be doing.
---
ScubaJam Virginia !!! - BSA Troops and Venture Crews all over the state are participating in ScubaJam Virginia a gathering of youth divers for an event filled weekend of camping and diving on Labor Day weekend, .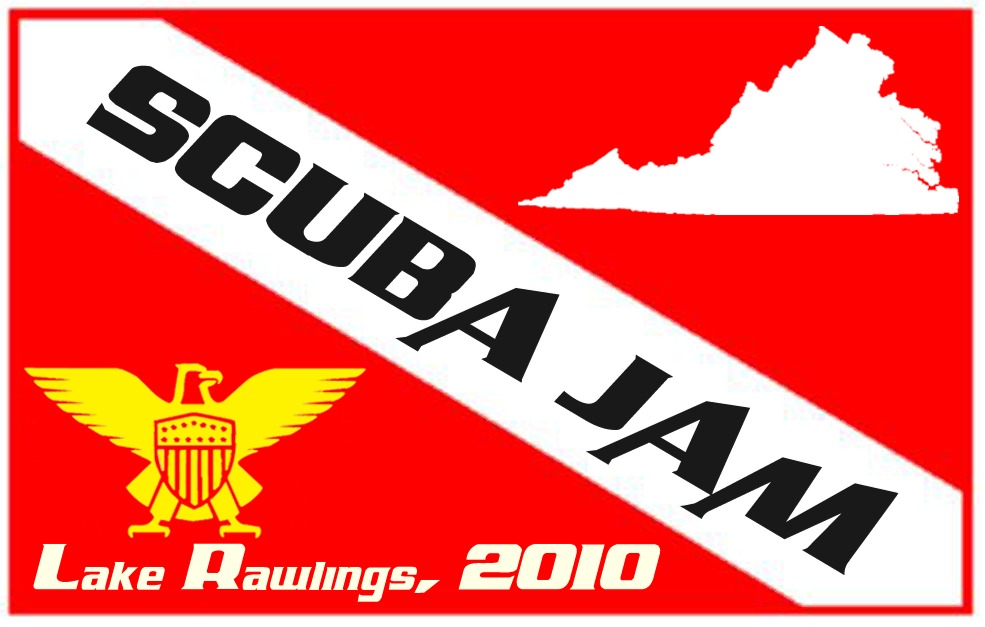 Click through to the ScubaJam Virginia website to learn a bit more about the program.
Not a diver! No problem join us a we'll help you become one. We are sponsored by Dive Connections and they have classes going every month. Join the Venture Crew and get a $50 discount on your entry level trainings and even more deals on additional classes and Crew events
---
About Us?
Venture Crew #130 exists to help area youth, boys and girls, learn about the aquatic environment and help them participate in aquatic sports. Scuba is a major focus, but the club is only limited by the imagination and spirit of it's members. Come Join Us.
The club is sponsored by Dive Connections. It is open to all adventurous teenagers, boys and girls and established and operated under Boy Scouts of America.
Dive Connections
Chip Earle, Owner
1754 Timberwood Blvd.
Charlottesville, VA 22911
(434) 964-9200
For more information on the national Venture Crew program and BSA <click here>
---
Frequently Asked Questions (FAQs)
What exactly is a Venture Crew?
A Venture Crew is a high adventure activities oriented club for teenagers operated by teenagers with adult mentorship.
What Does the Crew Do?
The Crew plans it's own scuba adventures, some local and some involving travel to wonderful warm water spots to enjoy all that being underwater can offer. These more exotic trips are usually scheduled every other year and during the interim the Crew dives locally and is involved in diving locally, learning about all things underwater and doing all sorts of related social activities.
The Crew meets usually once or twice a year to plan activities and enjoy fellowship. Monthly activities include visits to the National Aquarium, Baltimore Aquarium, Virginia Institute of Marine Science, Virginia Museum of Marine Sciences, IMAX presentations and movies generally and any other activity approved by the Crew.
The Crew sponsors outreach programs helping other teenagers to understand the marine aquatic opportunities available in the community, encouraging them to participate and in staffing such programs and Discover Scuba programs, Scuba BSA general swimming activities and Learn to Swim programs.
There are also projects to bring awareness of the aquatic environment to the public encouraging conservation and aquatic clean up programs and raising funds for conservation purposes.
The Crew is also creates opportunities for its members to earn money for Crew activities; everything for Christmas Tree sales, car washes, staffing aquatic program and promoting reach-out programs.
Most of all the emphasis is on FUN and ADVENTURE and allowing each member of the Crew to develop leadership skills by working with their peers to deciding on, plan and implement activities for the Crew.
How to Become Involved.
Stop by the shop and talk to Chip Earle, Dive Connections Charter Organization Representative. You can contact Chip directly via email at chip@connect2diving.com