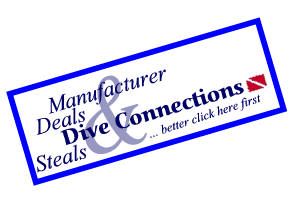 "Whether it sales, rental or
service of your valuable equipment
we want you to Go Diving."
Sales - Check out our manufacturers and everybody else too ...
Rentals - Whether it's a weekend diving locally or a vacation in some warm wonderful dive destination ...
Service - It's got to be ready to go, no questions ...



1754 Timberwood Blvd
Charlottesville, VA 22911
434-964-9200